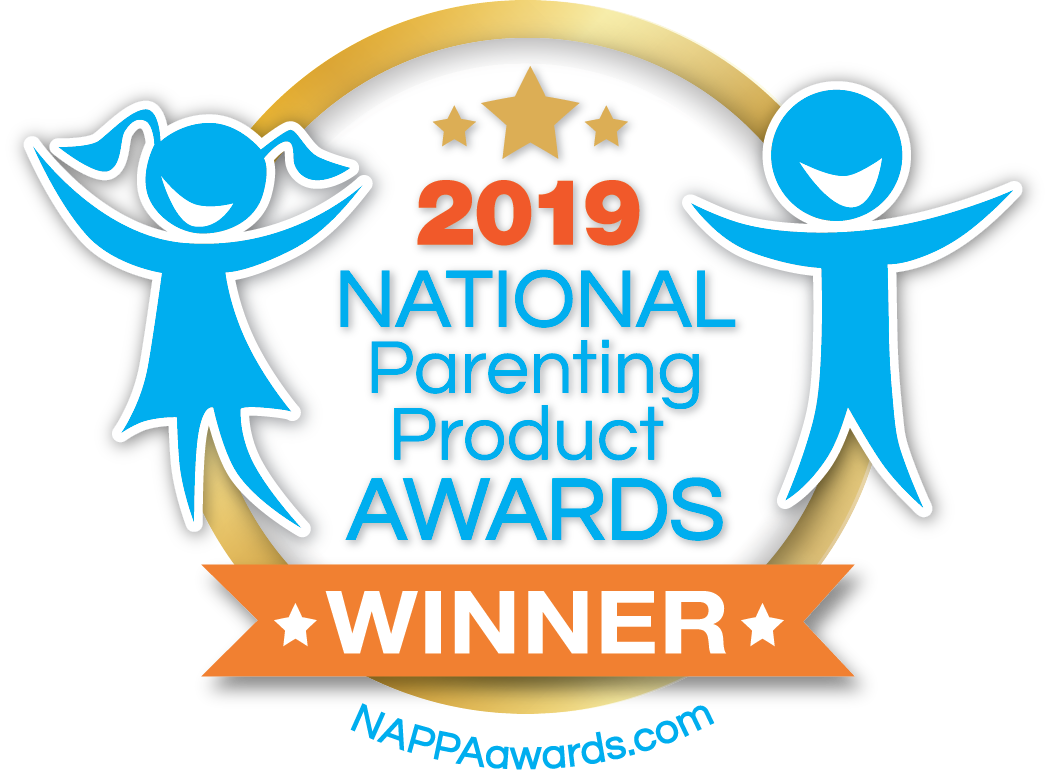 Company Recognized For Creating the Best Educational Tools and Best Resources for Learning Differences in the Industry
Mar 21, 2019 – MobyMax, the most widely adopted edtech platform in the U.S., has won two coveted 2019 National Parenting Product Awards (NAPPA): Best Educational Tools and for Best Resources for Learning Differences.
In the Best Educational Tools category, Moby Suite was honored for its effectiveness in helping struggling learners quickly and catch up to grade level, benefits acknowledged by Caitlin Corlett, a 7th grade special education teacher at Lowell School in Whitestone, NY. "Moby's 1:1 technology gives us the ability to differentiate for individual students in a way that benefits all," she reports.