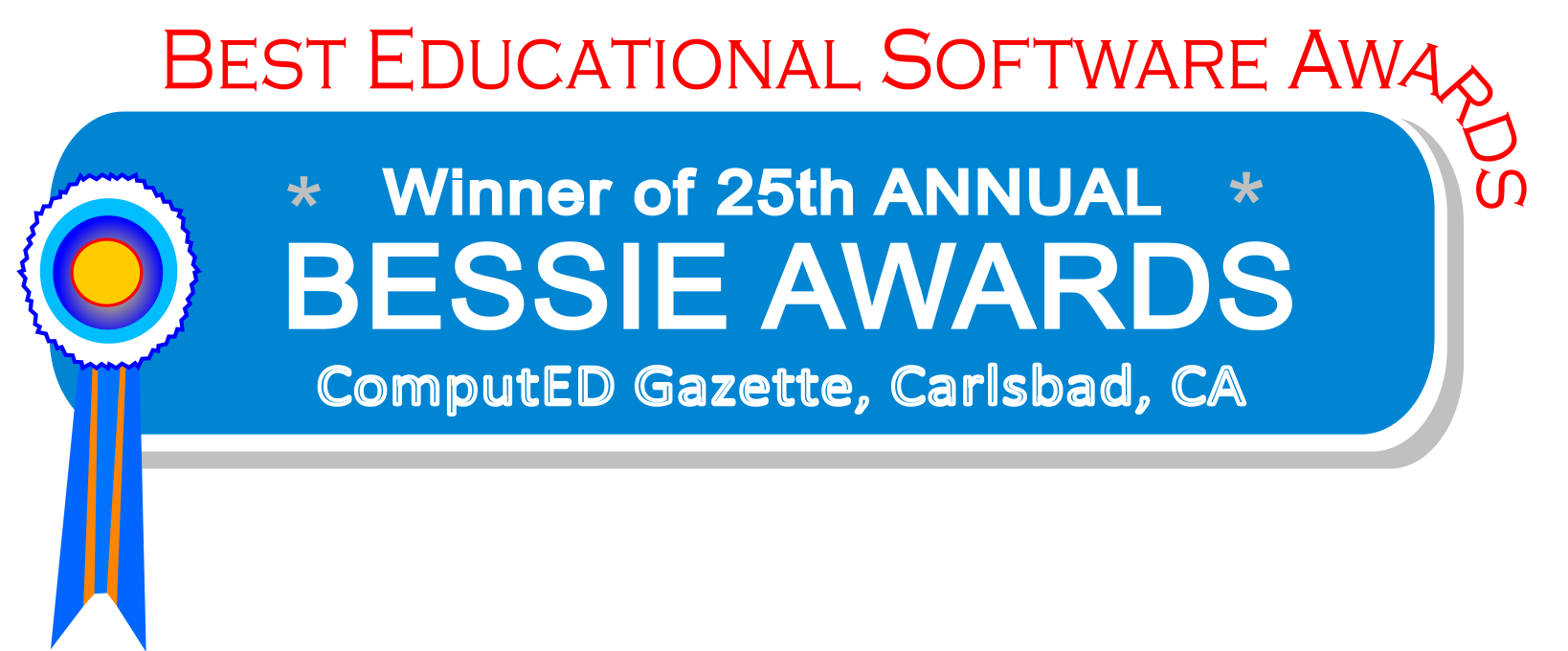 Company Awards Include Best Multi-Level/Multi-Subject Website, Best Special Education Website, and Best Online K-8 Assessment Tool
May 2, 2019 - MobyMax, the most widely adopted differentiated learning solution in the U.S., has received a record 25 Best Educational Software Awards (BESSIEs) from ComputED Gazette.
The Awards recognize cutting-edge and content-rich programs and websites (including apps for iOS and Android) that provide parents and teachers with the technology they need to foster educational excellence. Selection criteria include academic content, technical merit, subject approach, and management systems.