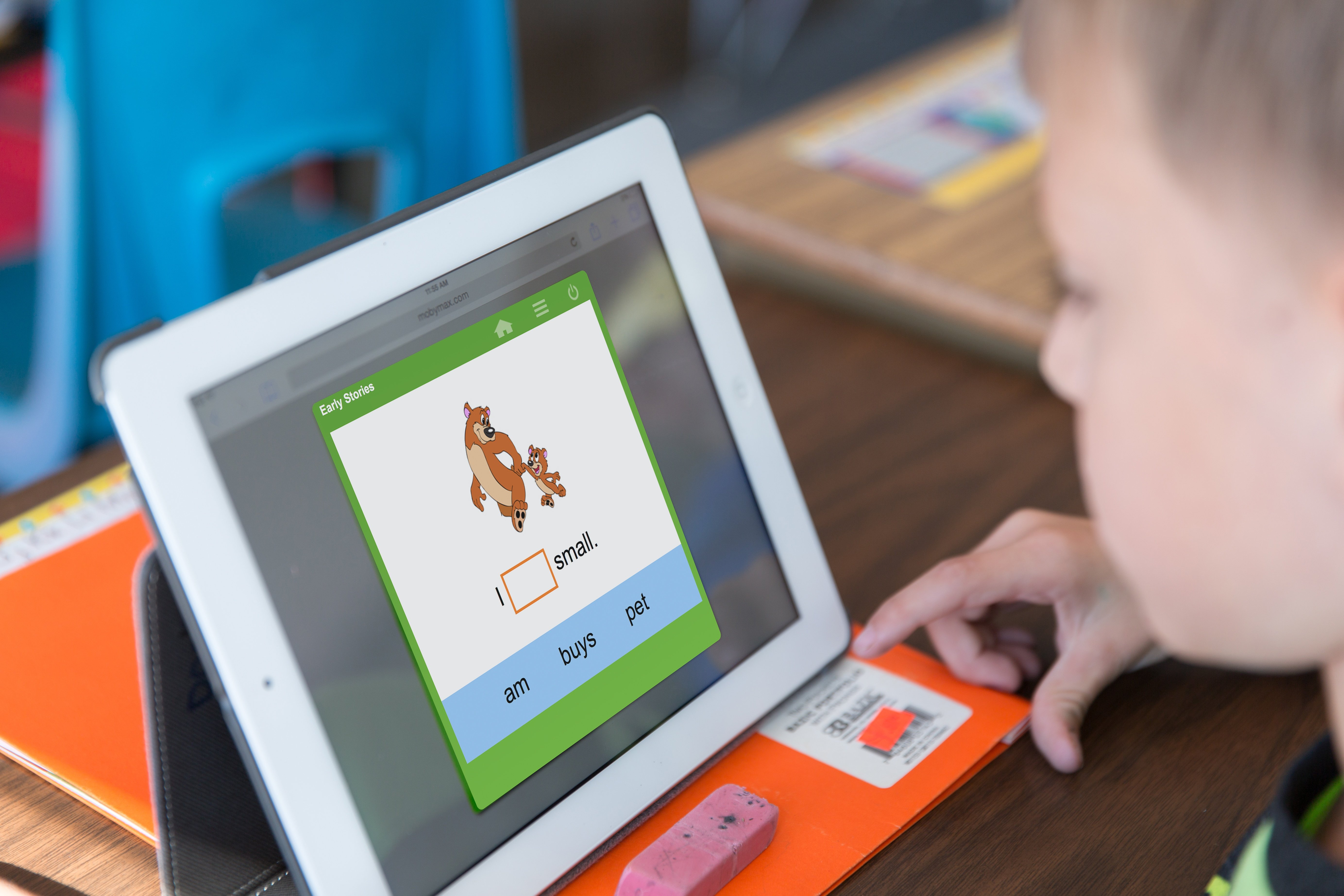 MobyMax broke two significant records in the 2015-2016 school year.
One, MobyMax was in active use in 73% of public elementary schools, middle schools, and junior high schools in the United States.
In addition, MobyMax had 16.5 million registered students. That amounts to 41% of the 40.1 million students attending public and private grades K-8.
"While maybe not a Guinness World Record, no other edtech curriculum publisher comes close to our rapid growth," said MobyMax co-founder Glynn Willett. "I believe our accelerated adoption is because we added a substantial number of new subjects to our already extensive curriculum with Cognitive Skills Science, Social Studies, Early Reading Trio, and Alphabet. Of course, the fact that MobyMax students learn twice as fast is another key reason why our curriculum is exploding into schools at such a phenomenal rate."