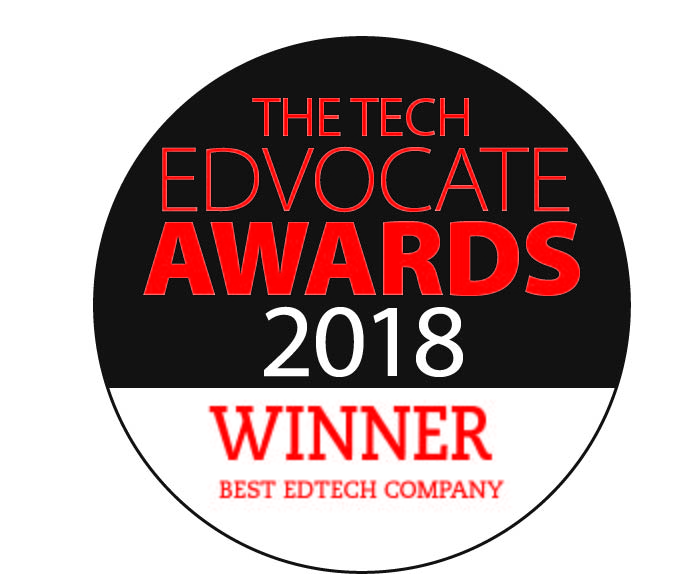 Sept 4, 2018 - MobyMax, the most widely adopted edtech platform in the U.S., was awarded the 2018 Tech Edvocate Award for Best Global EdTech Company.
MobyMax is the first and only unified, complete edtech platform encompassing all curriculum subjects (the equivalent of 156 textbooks) and all assessment types (diagnostic, formative, benchmark/interim, and summative), plus interactive classroom and motivation solutions.
This complete edtech platform is also a unified data platform. Data flows from students to teachers to school principals to district administrators. For example, the results from a math student working in Moby Math curriculum, fact fluency, number sense, fluency games, and Skill Checker all flow into 360-degree progress monitoring to give a complete and detailed view of student knowledge and missing skills.