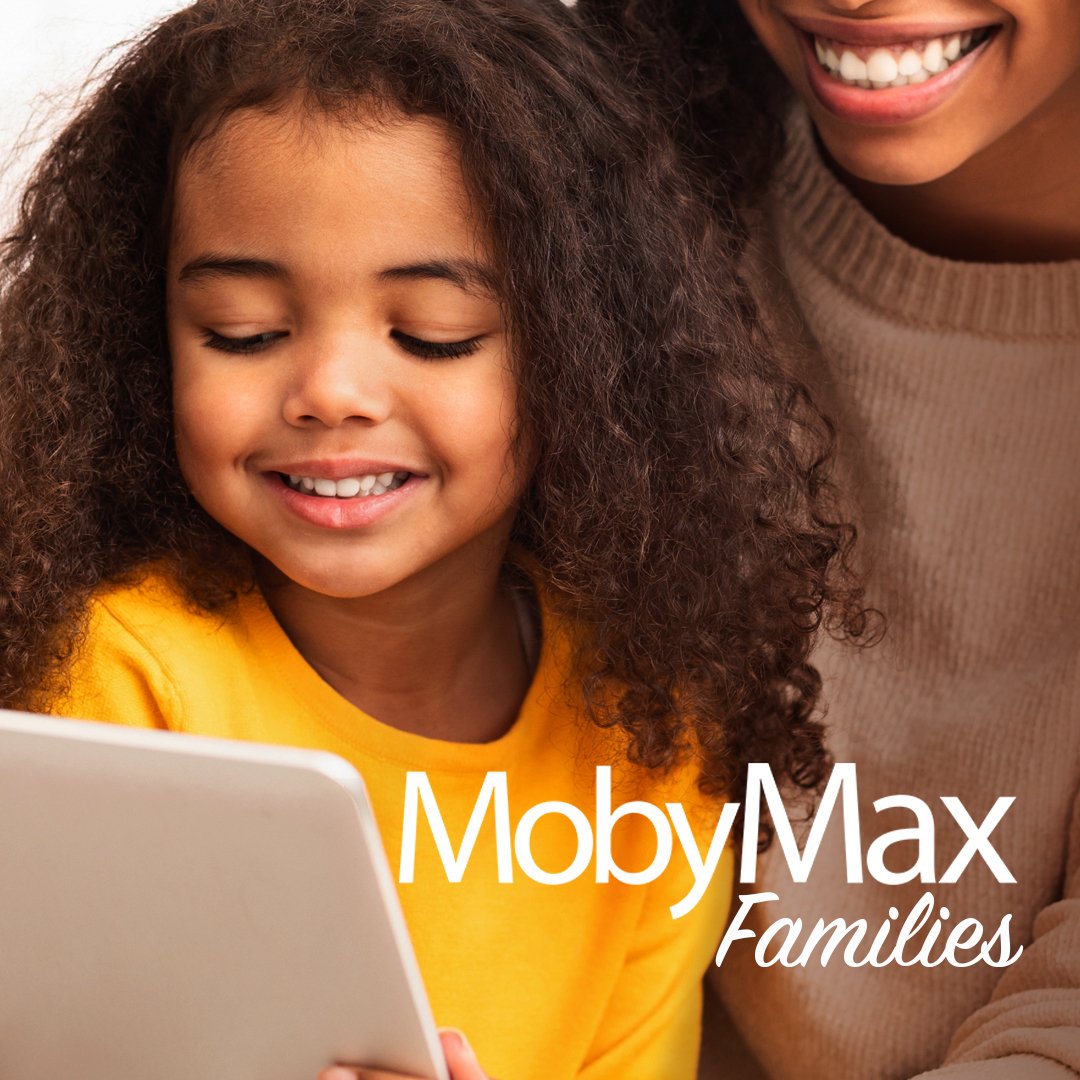 Solution Arrives as Students Fall Months Behind During Virus Disruptions
July 01, 2020 - MobyMax, the most widely acclaimed differentiated learning solution in the US., has just released MobyMax for Families, a new version of MobyMax specifically designed to help parents homeschooling or tutoring their kids keep students on track academically. MobyMax Families arrives as parents face the stark realization recently confirmed by a recent NWEA research brief: that students whose school year was cut short may start the 2020-2021 school year with only 50% to 70% of the learning gains they typically earn during a school year.
"We need to limit the toll that the COVID-19 is taking on our children's education," said MobyMax co-founder Glynn Willett. "MobyMax Families was created for parents who want to stop COVID slide in its tracks."