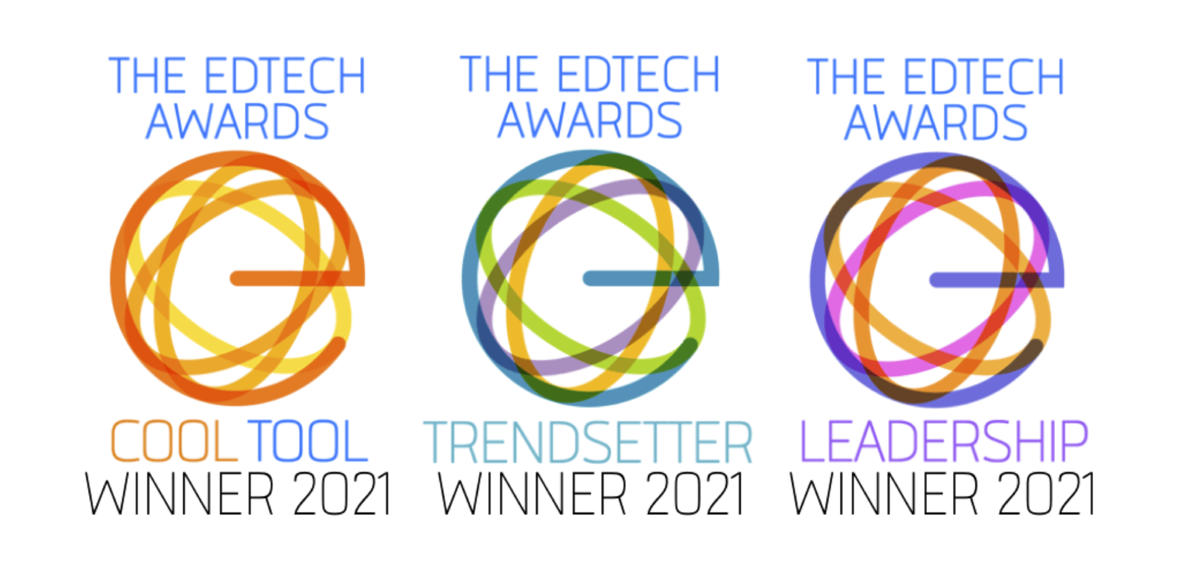 April 5, 2021 - MobyMax, the most widely adopted differentiated learning solution in the U.S., has been awarded the 2021 EdTech Awards for Best E-learning, Blended, or Flipped Solution and Best Product or Service Setting a Trend.
The EdTech Awards are presented annually to the most exceptional innovators, leaders, and trendsetters in education technology. Award finalists and winners are selected from thousands of entries made by educators who use technology to enhance, improve, and transform their everyday instruction.
"We're thrilled to be recognized as a "trend setter" for the innovations we've pioneered in in-class and online learning solutions," said MobyMax co-founder Wade Willett. "We know that e-learning, blended, and flipped solutions will continue to be the bedrock of K-8 education. To that end, MobyMax will continue to innovate to ensure that teachers and students not just succeed but exceed their potential." Notably, Willett was a finalist in two EdTech Leadership Award categories in 2021.