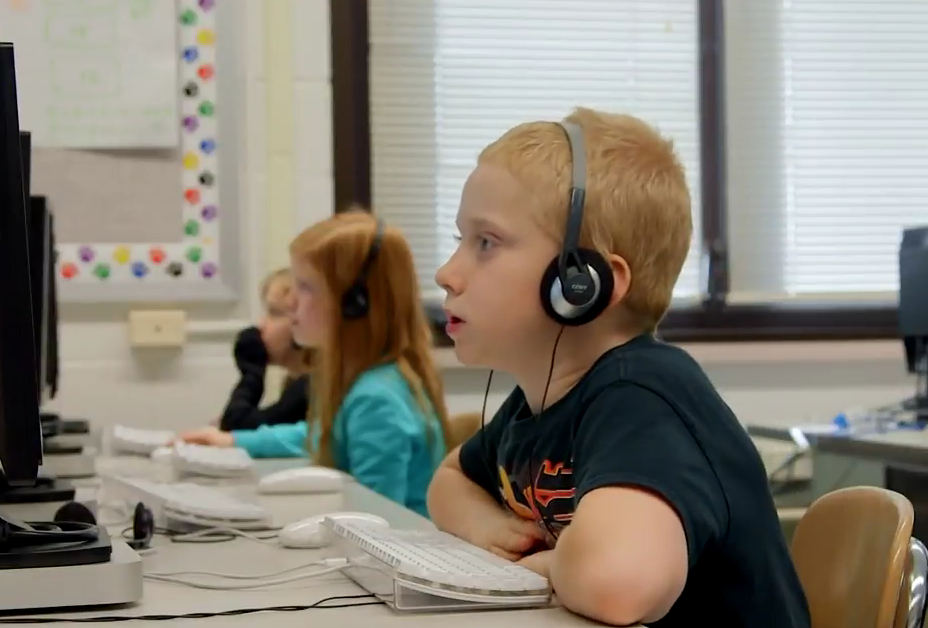 Free Touch Curriculum™ Deepens Learning Through Exploration, Reasoning and 20,000 Cognitive Skill Manipulatives
Potomac, MD (Aug. 18, 2015) – MobyMax, innovator of personalized and blended learning curriculum for K-8 students, is kicking off the 2015-2016 school year by releasing a new Touch Curriculum™ technology that uses more than 20,000 cognitive skill manipulatives to deepen students' mastery of science concepts.
By tapping on the manipulatives embedded in every layer of Moby's Cognitive Skills Science curriculum, students will become better problem solvers, critical thinkers, and even "creative geniuses," predict Moby's co-founders, Wade Willett and Glynn Willett.
"Science is the core subject for learning cognitive skills," said Wade Willett. "Learning science by using analogies or trying to figure out the solution with logic is very effective. But that is only half the story. Our Touch Curriculum™ technology is the engine that makes science truly engaging and captivating."
Cognitive Skills Science is perfect for both personalized learning and the blended classroom. Students can discuss, learn, and retain science at a deeper level through exploring and discovering science concepts with cognitive skill manipulatives.
"Cognitive Skills Science is a great addition that will help teachers differentiate instruction, as well as assess students' understanding of key concepts," said Elizabeth Was, a teacher at Mark Fine Elementary School in Las Vegas. Was also values Moby's big-picture approach to teaching. "MobyMax offers an all-in-one program, keeping students engaged and motivated by issuing awards, badges, and game time that reward them for their hard work."
Cognitive Skills Science creates a solid STEM foundation in the Next Generation Science Standards (NGSS) domains—life, physical, earth, and space science. Through cognitive skill manipulatives, Moby's Cognitive Skills Science leads the way in providing a world-class STEM education for K-8 students.
For more information, visit http://www.mobymax.com/Curriculum/Science
About MobyMax
MobyMax unlocks the power of personalized and blended learning to help students learn twice as fast. The company offers the only complete K-8 curriculum covering English language arts, math, and science. MobyMax identifies skill gaps with find-and-fix technology that targets instruction and helps students increase one full grade level in just 40 hours. Moby's comprehensive system includes multiple motivation tools, test prep, assessments, messaging, parent portal, classroom clicker, and progress monitoring.