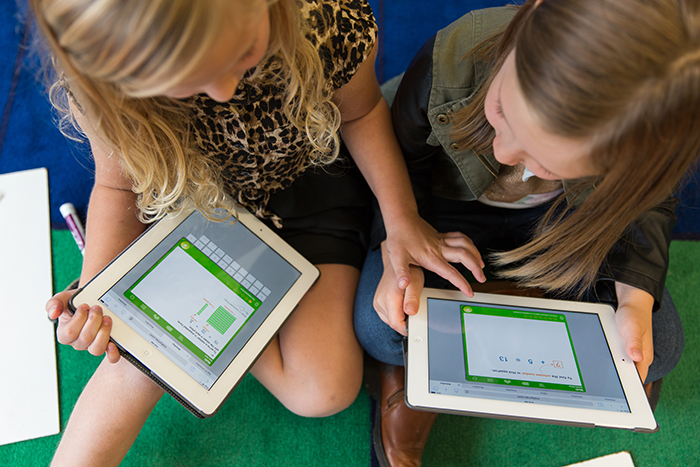 By Victor Rivero | EdTech Digest

Rare in its ability to meet the educational needs of both gifted and remedial students, MobyMax's adaptive curriculum enables teachers to create individualized education plans for students at any level, allowing gifted students to progress as quickly as they like while ensuring that remedial students get the extra instruction they need. It also finds and fixes learning gaps in all K-8 subjects, enabling teachers to tailor their instruction to meet the needs of every child.

Such a personalized learning/blended learning approach is the epitome of adaptive technology, and it's why MobyMax as part of The EdTech Awards 2019, won the "Best Adaptive Technology Solution" Cool Tool Award. For the last eight years, students have consistently gained more than one full grade level with just 20 hours of work. In August 2018, a large-scale independent research study of 4,000 students concluded that students using MobyMax Math showed 53% more improvement than students in the control group who did not use MobyMax.

Their full suite of integrated and automated classroom tools saves teachers time with features like diagnostic testing, progress monitoring, assessments, adaptive lessons, and student motivational and communication tools, encourages students to use the program from home. Learn more.

- EdTech Digest published the original article here.