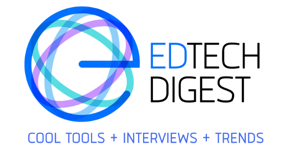 A teacher's perspective on what coronavirus has meant for her and her students.
GUEST COLUMN | by Monica Contreras
When school closures were first announced, it took a while for it to sink in what exactly that meant for me and my students. One thing became apparent immediately: the threat of coronavirus would significantly change the way we deliver instruction. As quickly as possible, we would have to learn how to get meaningful material to our students virtually.