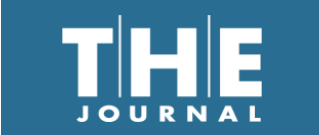 By Richard Chang | 01/11/17
Louisiana's Caddo Parish School District in Shreveport achieved record-breaking results in the 2015-16 school year by using MobyMax to streamline its response to intervention (RTI) plans, according to a news release and the curricula company's website.
MobyMax is an innovator of personalized and blended learning curricula for K–8 students. The curricula and streamlined RTI plan enabled 12,300 students in 61 schools to complete 278,115 standards, a record for Caddo Parish School District, the company said. Students completed 9.1 million problems and 41,456 assessments, according to the company's site.